April 10, 2015
Sarifest 2015
Can you believe it?
Another Sarifest come and gone. What a better way to round up a Friday than to reminisce about good times gone by. Sarifest  – well it started out as a joke, and then it became a thing. And now it's a thing that has happened three times, and therefore somewhat official. Sarifest is my yearly bash at my warehouse space to showcase my art from the prior year, invite friends and family to come gather, listen to amazing music, see some amazing performers and have a bit of a dance party. This year was no different and it somehow raised the bar even higher.
I find that I am always terrified the day of that no one will come, or people won't enjoy themselves.  I find a way to let myself think all these terrible thoughts, ones that specifically occur when you are about to pour your art into the public eye. Nasty deviant voices assuring me that it won't be good enough and that no one will care and that is accompanied by that feeling of being naked and vulnerable and exposed. That voice shouts that nothing good can come of this, that there is an extremely narcissistic undertone to the whole idea of inviting people to look at your work, what is the point?
And then. I let myself breath. And I let myself look. And acknowledge EVERYONE around me who has helped me set up, plan, create art, participate, cook, and show up. And I remember the WHY of why I do this. What drove me to do Sarifest in the first place. To create a place and a time where not only I can share my art with everyone, but so that everyone can come share a bit of themselves as well. Sarifest is a huge collaboration.  I love being able to share what I see of the world, that is my art, my photographs, it is my overwhelming need to capture moments of beauty in our lives – and I want everyone to see it. To stop… and see.
Sarifest is my time of the year where I stop and see. I see the work I have accomplished, the talent and creative genius of my friends, the hard work people will put in when they feel a part of something, and the way, the way that all of these exchanges are received, and reinvested and released into some new spark.
Now all I have left is pictures and Thank You's. HUGE, RESOUNDING THANK YOUs. Thank you to Nick – my right hand man, and Krista my right hand woman who made all the details possible. Thank you to Vints running the bar like a champ, to Andrea and Iain and Liv for helping that run so smoothly. Thank you Gina for your tireless efforts in making the Dream(ing) Space more beautiful! To Foxworth and Elizabeth and Marcavius for cooking and bringing such amazing food and general sense of merriment and holding down the skeleton crew and clean up. Thank you to Wala, Spoken Bird, Alex Kane and Alex H, Dj Run Down and Dj Shorterm, and Gonzofuze for playing such amazing music all night long, bringin the dance party! Thank you to Anthony and Johnny for watching the gallery. Thank you Jesi and Paul for watching the door. Thank you to Maia and Cameron and Jem for bringing such spectacular performances to shock and awe the audience.
THANK YOU TO EVERY ONE THAT CAME! Thank you to everyone who danced, said hello, enjoyed the art, left your email, bought a picture (it was one of my favorite things when people came to me with 10 little pictures and I could tell them about when and where each image was taken). Thank you to everyone who came near and far to share in this special event.  Those who were not able to come (YOU KNOW WHO YOU ARE) you were so dearly missed but you were there in spirit!
Sarifest only gives me more fuel to the fire. I can't wait to see what this year has in store for me, but I feel like after Sarifest and all the love that was shown, there is nothing that isn't possible if you dream big, go after it, and drag all your people with you. From my smallest toe nail, to foot, to calf, to knee, to thighs, to belly, to ribs, to heart to head, from top to bottom, everything, THANK YOU. Sarifest is not possible nor even plausible without each and every one of you that came and helped.
**also after all the pictures I've linked DJ's to soundcloud's. The art is still for sale should anyone want some – I have a gallery posted here where you can purchase reprints online. Should anyone want a Sarifest 2015 Original contact me here.**
And now, a champagne toast and one last final :: THANK YOU::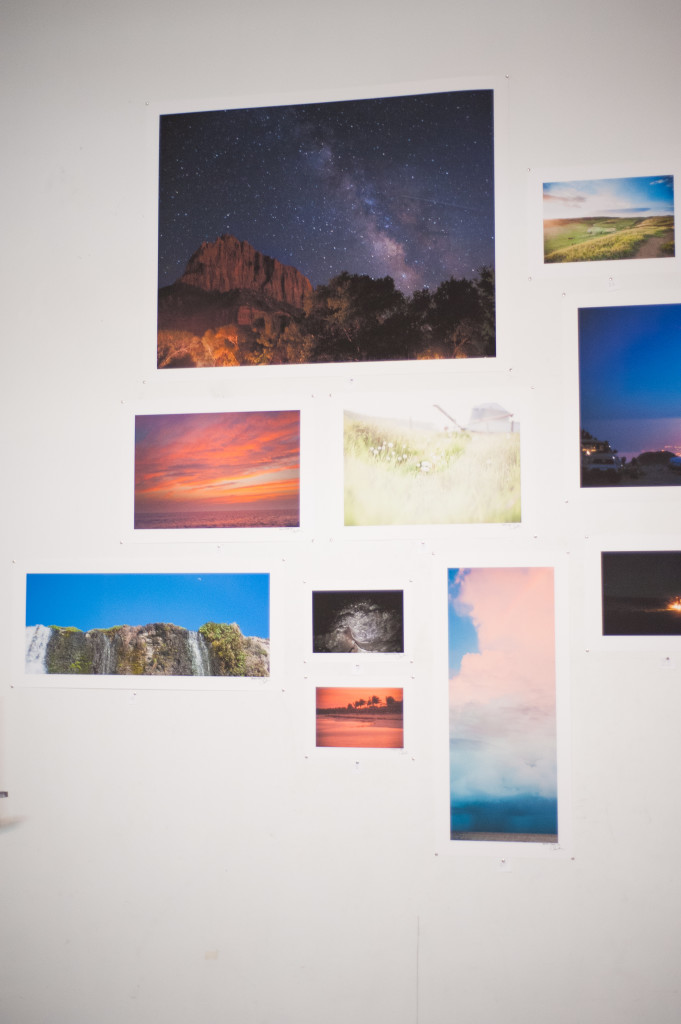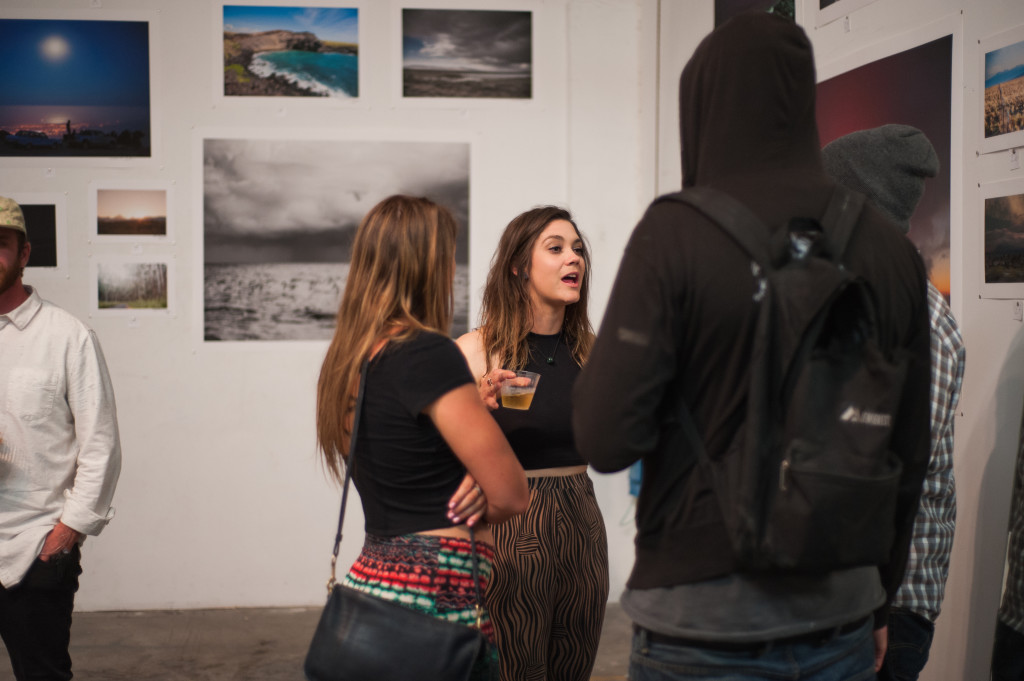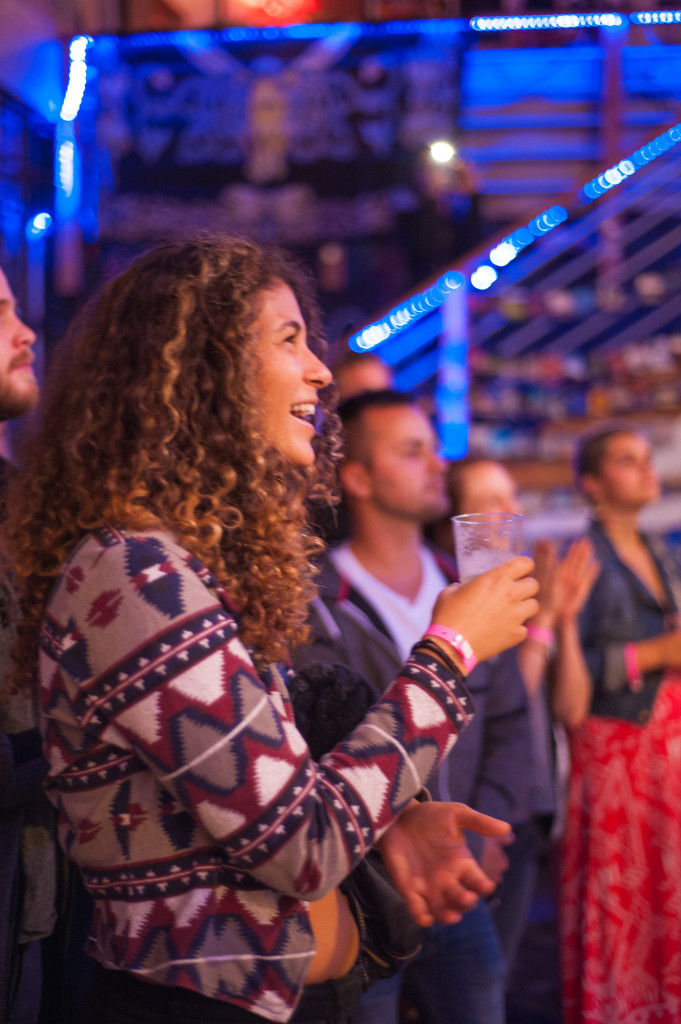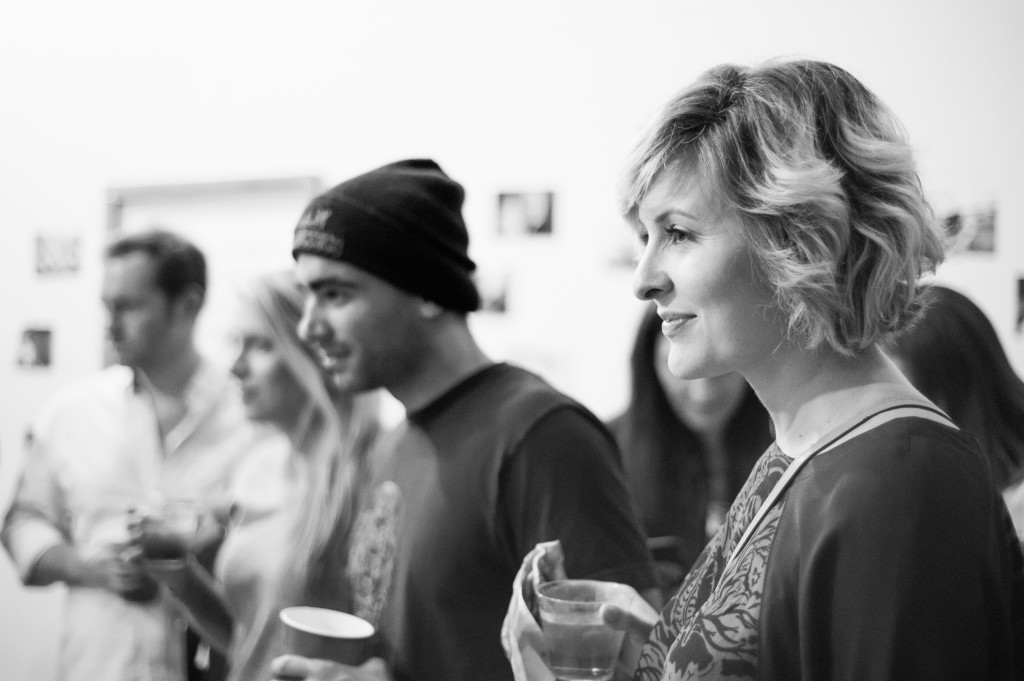 Music Links:
Also if anyone is interested in learning aerial silks the two ladies that performed are also teachers in Oakland and Sf. They are also performers, so hire them for your next event! Click here to find out more info.
You might also like
April 4, 2013

January 3, 2013