February 7, 2014
Late Summer in Sonoma
In early September I ventured up to Sonoma with my cousin and parents. There is nothing more refreshing than spending time with family in the late summer sun drinking wine and enjoying each other's company.
 My beautiful Mother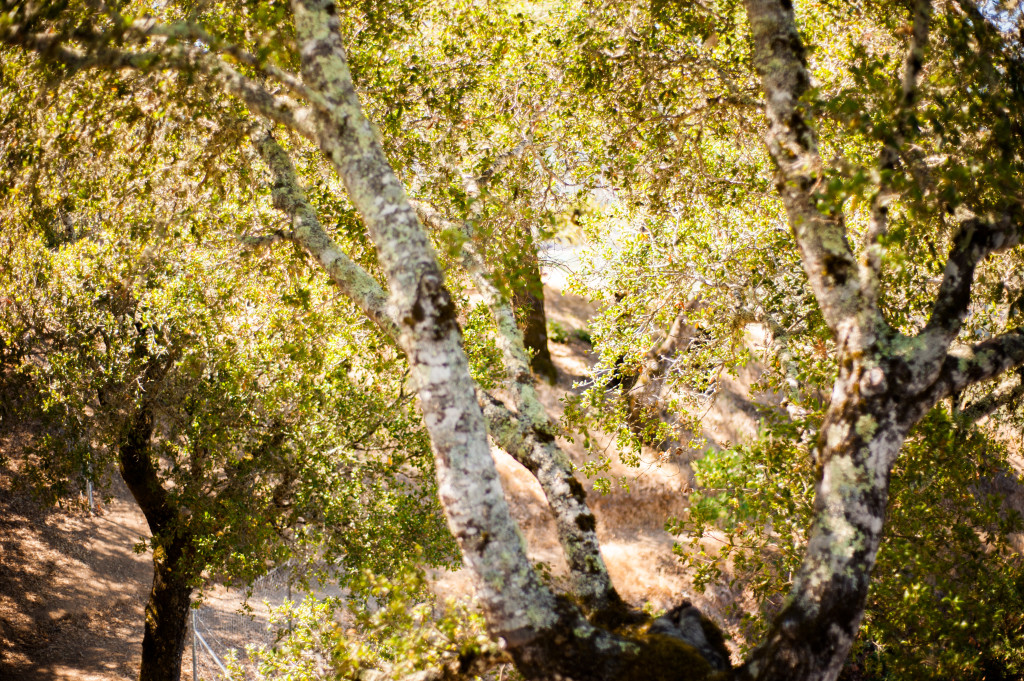 Dusty dry oak trees.
31 years of marriage. They continually inspire me.
a fabulous vineyard.
You might also like
April 9, 2014

September 12, 2013