September 12, 2013
A Colorado Mountain Adventure
Some of the best laid plans are made to be broken. I was visiting Denver with every intention of leaving the next day. I was spending some time with some long lost friends who have been living in Dubai. They told me that they were picking up a friend of theirs from the airport the next day and taking him on a whirlwind cross Colorado road trip to see as many beautiful mountains and take as many pictures as they could in 2 and a half days. My friend slowly turned his head to me and said," We have an extra seat in the car, you should change your flight and come with…" Well if you know me at all – I usually need less convincing… and that's how I ended up on a two day trip that started in Denver, drove throught the night to reach the Great Sand Dunes National Park for 8am fresh brewed espresso in the parking lot, hiking water falls, blazing through Wolf Creek in a torrential summer rain storm to arrive in Durango for beers and an afternoon in a beautiful forested camp ground next to the Colorado Trail trailhead. The next day we pushed on towards Telluride stopping to take in all the mountain vistas we were traversing. We made a quick foray into Ouray to see a friend's parents for a quick hello and some fresh southern style sweet iced tea. We reached Telluride in mid afternoon. The sun was still high and warm and the home made slip'n'slide party was still raging. Avoiding the rug burns and bruises we went for a happy hour meal and a gondola ride to the top of the peaks to take in one of the most fabulous sun sets I've seen in a while. That evening we painted the town, strolling from one bar to another, from bluegrass to beers to moonlit strolls and late night conversations.
This one slept for most of the trip.
Lonely trucker life.
The rough road West
The breath taking San Juan's at sunrise
We drove through some small mountain towns that seemed to be stuck in time and left alone in empty streets filled with ghostly memories.
The sun rose higher and painted fields gold. There is no light better than this early morning golden haze.
The beauty of the San Juan valley comes from the peaks rising up from nothing. It used to be a huge lake that over time has dried up. The basin stretches off into dust eventually capped with huge mountain ranges that wall in this now immense valley.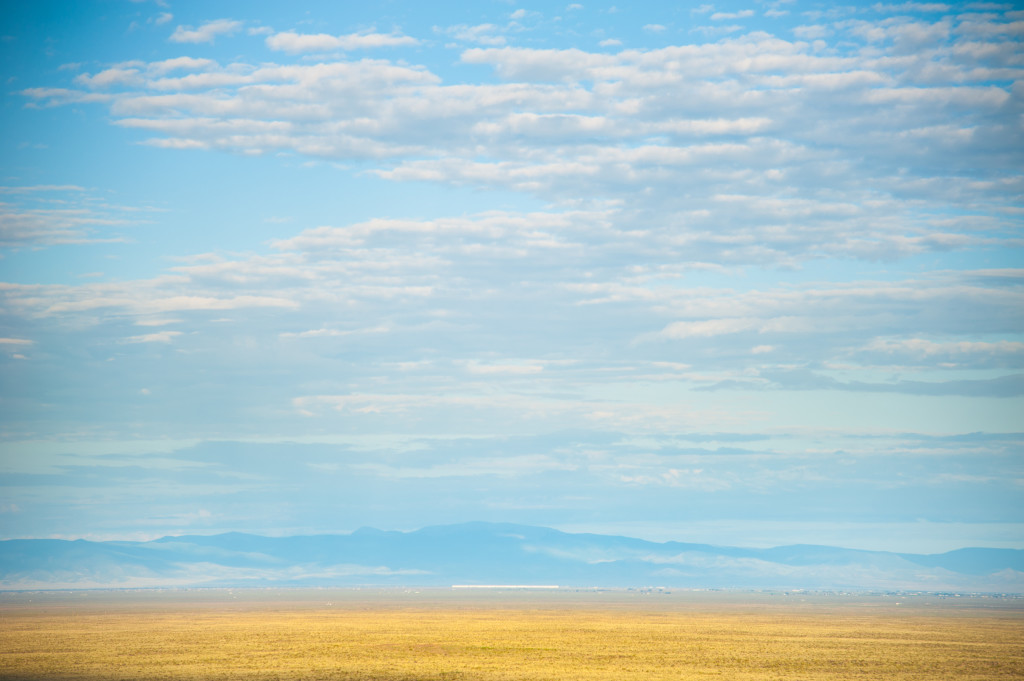 The vast basin
The Great Sand Dunes of Colorado
Part of the crew.
Look who finally woke up.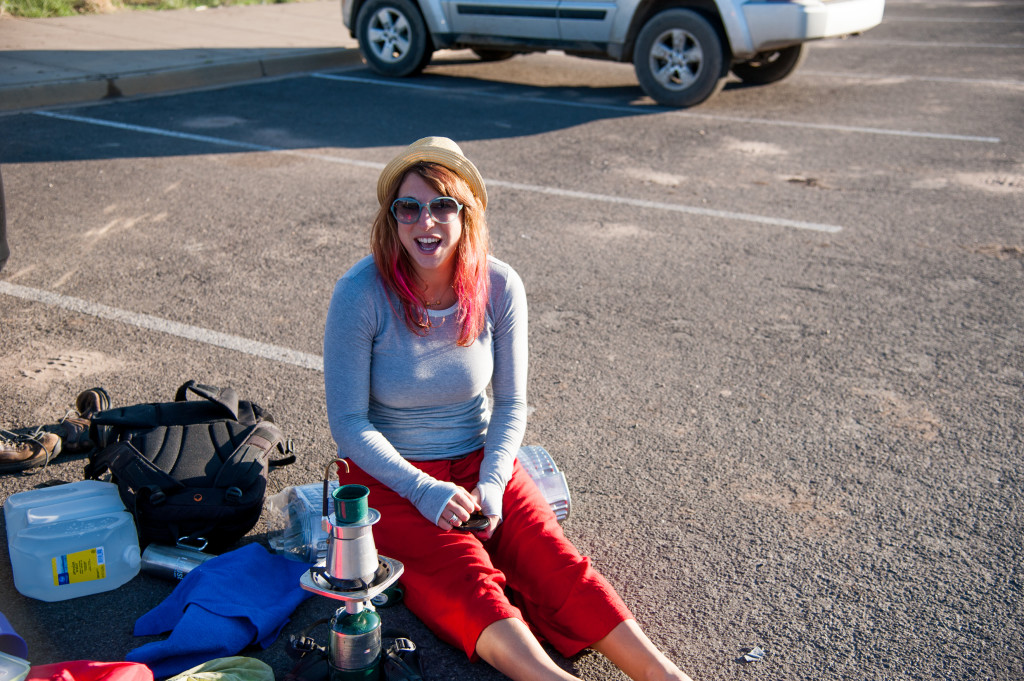 Just your regular sand dune side barista.
The true hero of the trip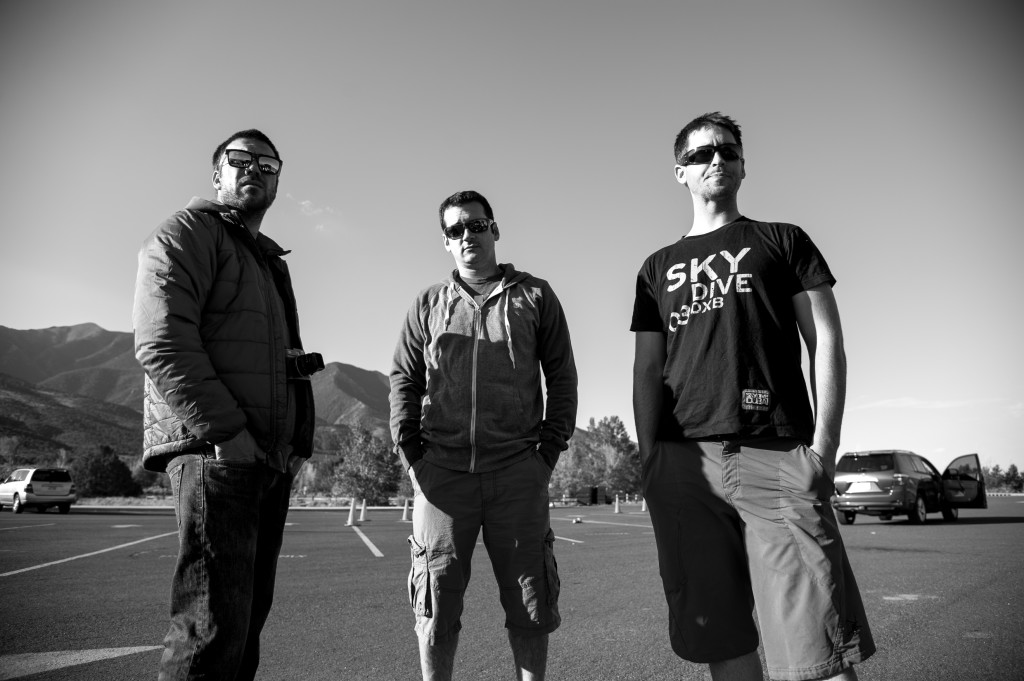 One tiny cup is obviously not enough espresso.
This guy was ready. He had his multi-pocket directors vest armed with lenses and film and a hunger for climbing dunes. We on the other hand were very content to stand barefoot in the trickling stream and look at the dunes looming ahead in the distance knowing we had no desire to climb them – lets be honest we had all climbed them before and we simply did not have the time. We had other vistas to reach…
Please feel free to photoshop yourself onto this gorgeous Colorado landscape.
An abandoned train line into an old mining town outside of Ouray.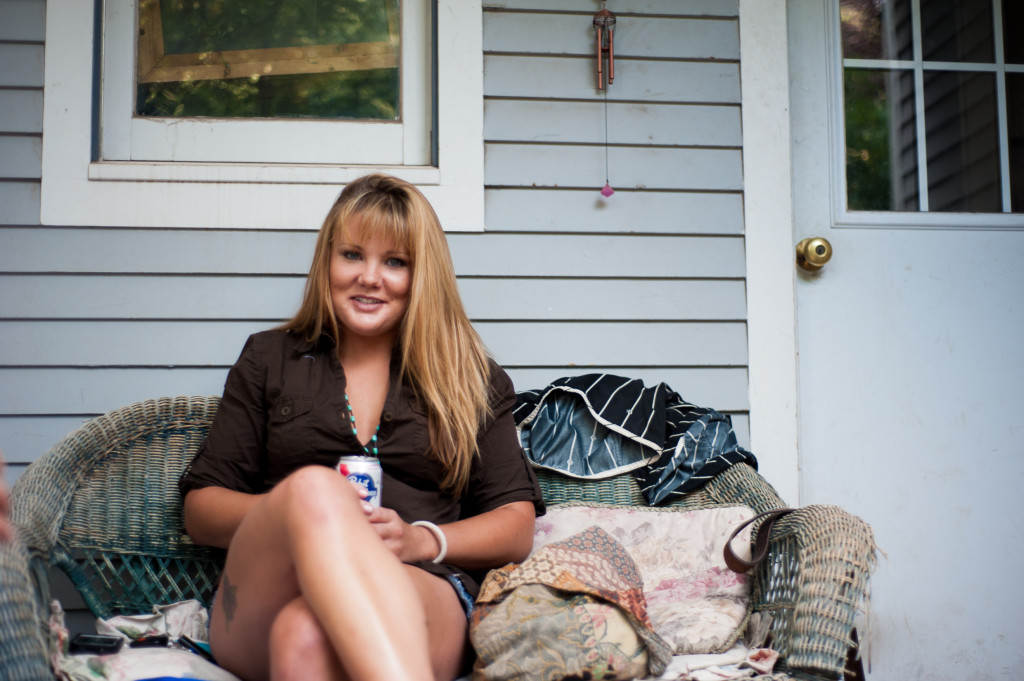 One of our lovely hosts.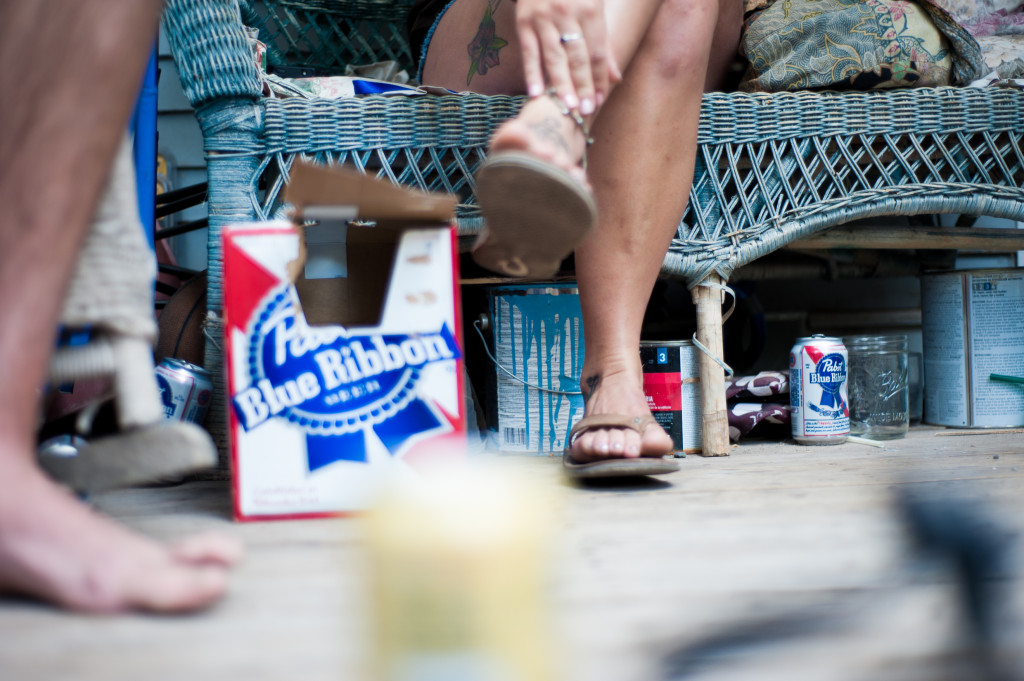 The remnants of the slip and slide extravaganza.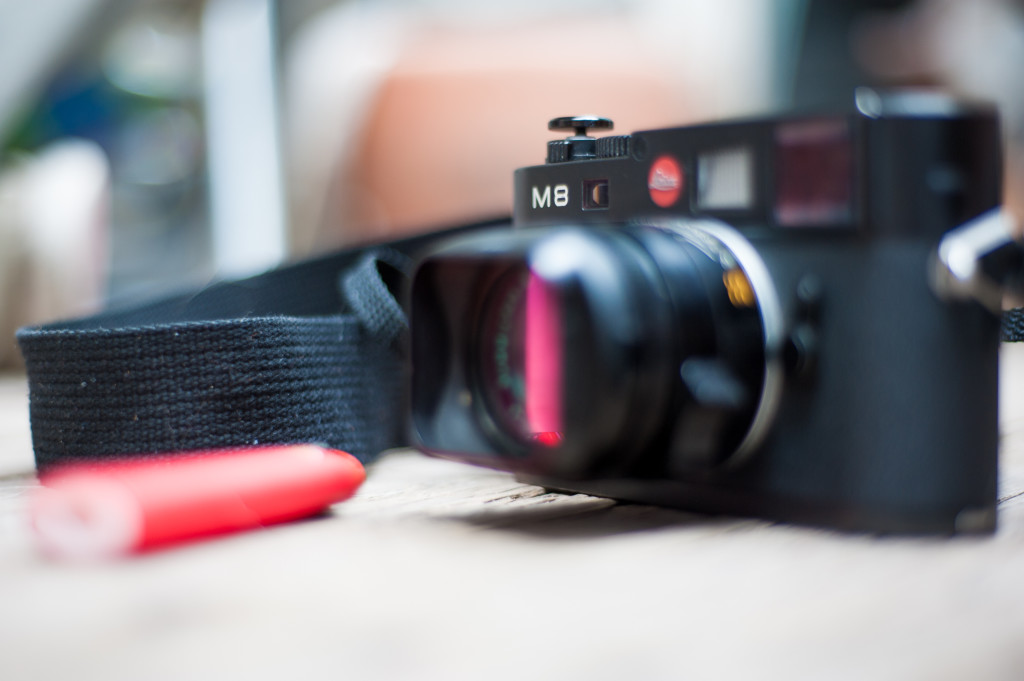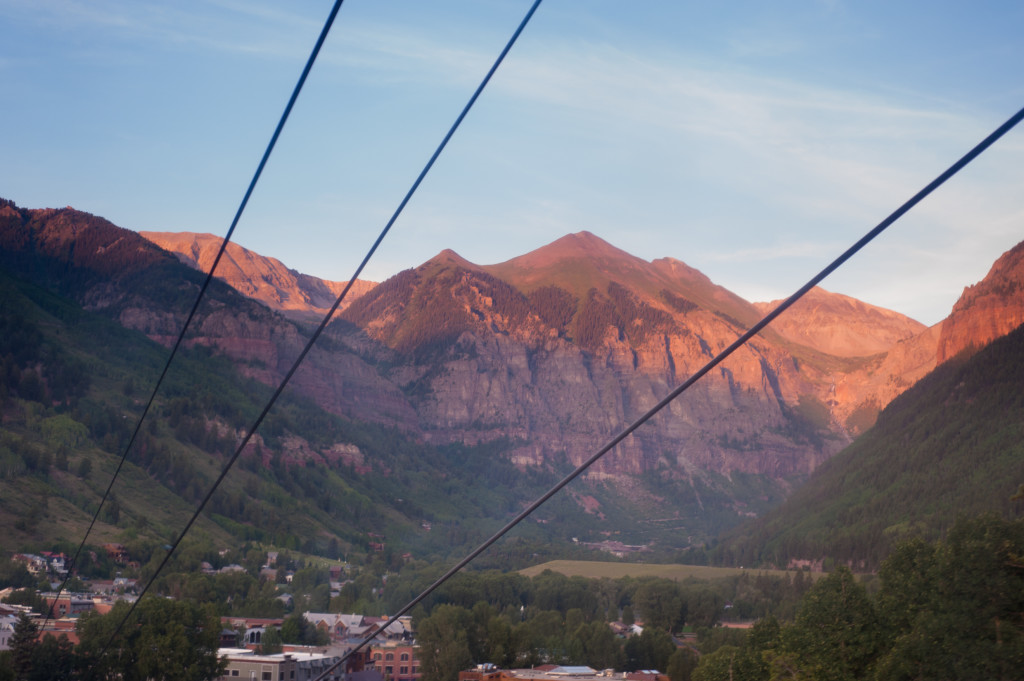 Love the alpine glow of these epic peaks.
An absolutely unforgettable adventure. Colorado you continue to steal my heart again and again and again… I will always a call you home, my soul lives in your mountains.
You might also like
April 24, 2013

October 26, 2014